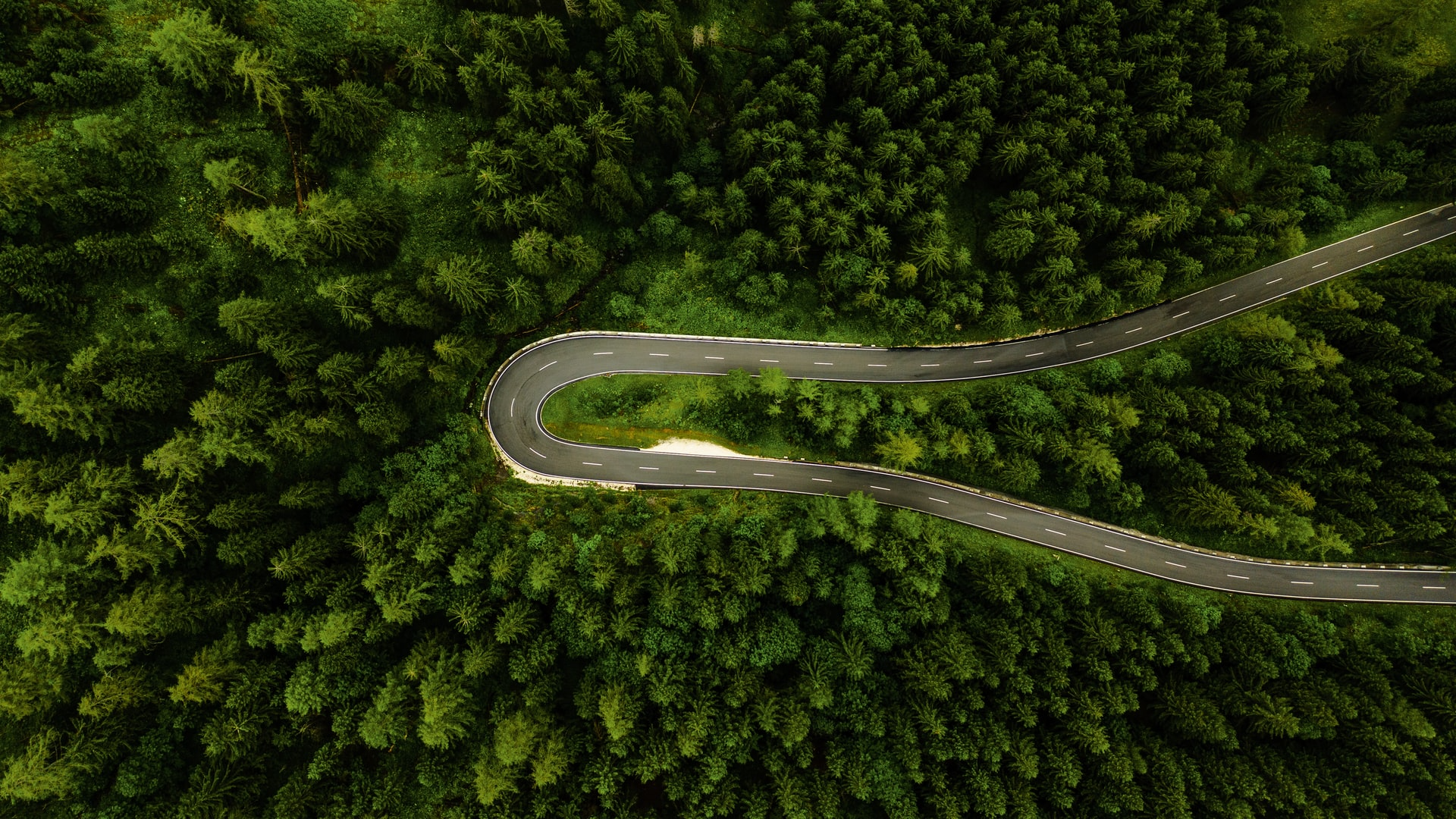 We are pleased to be able to fulfil the requests of many of our customers by offering you driveaway insurance for every vehicle purchased through us - terms and conditions apply.

The driveaway insurance solution, developed by leading temporary motor insurance specialist Tempcover, provides our customers with the benefit of being covered by a 5-day fully comprehensive insurance policy straight from the point of purchase.

A convenient and simple way to drive a car away on the same day you buy it - this will also give you some breathing space to weigh up the pros and cons of your long-term insurance options.

Please contact us for more information.