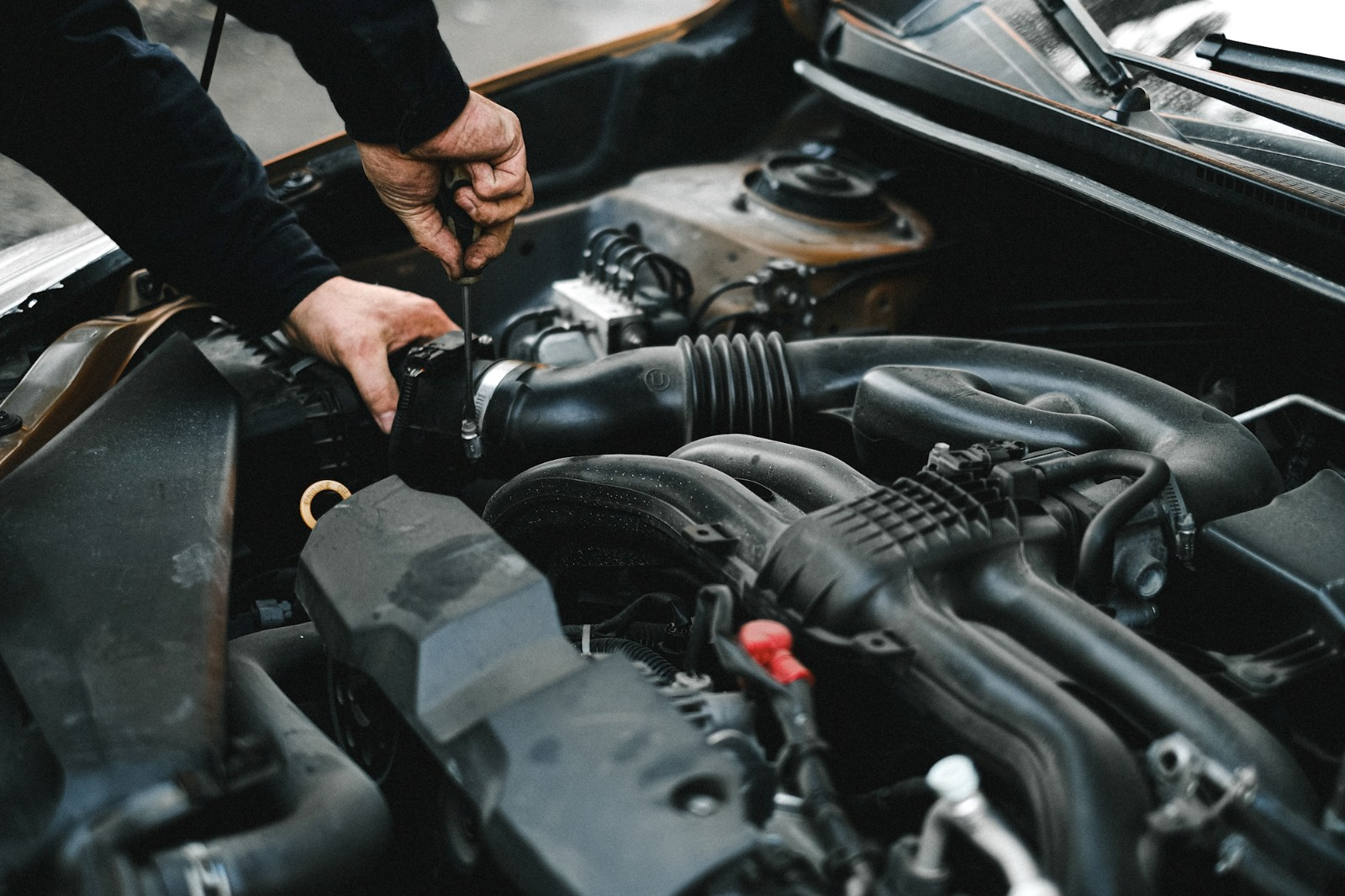 We believe the best way to appreciate your new purchase is for the driving experience to be worry free.

As a result every car sold includes a Warranty Wise policy
This provides you with a comprehensive level of cover as soon as you take possession of your vehicle, allowing you to focus on enjoying the ride.
No matter how well a vehicle is maintained it is a fact that as cars age parts become more prone to failure.
A warranty provides you with peace of mind that you will not be hit in the pocket should a sudden or unexpected failure occur.

Warranty Wise have earned their reputation as the UK's leading warranty provider through their great cover and fantastic customer relations.
You can upgrade if you wish at our very competitive rates - Please just ask the salesman!